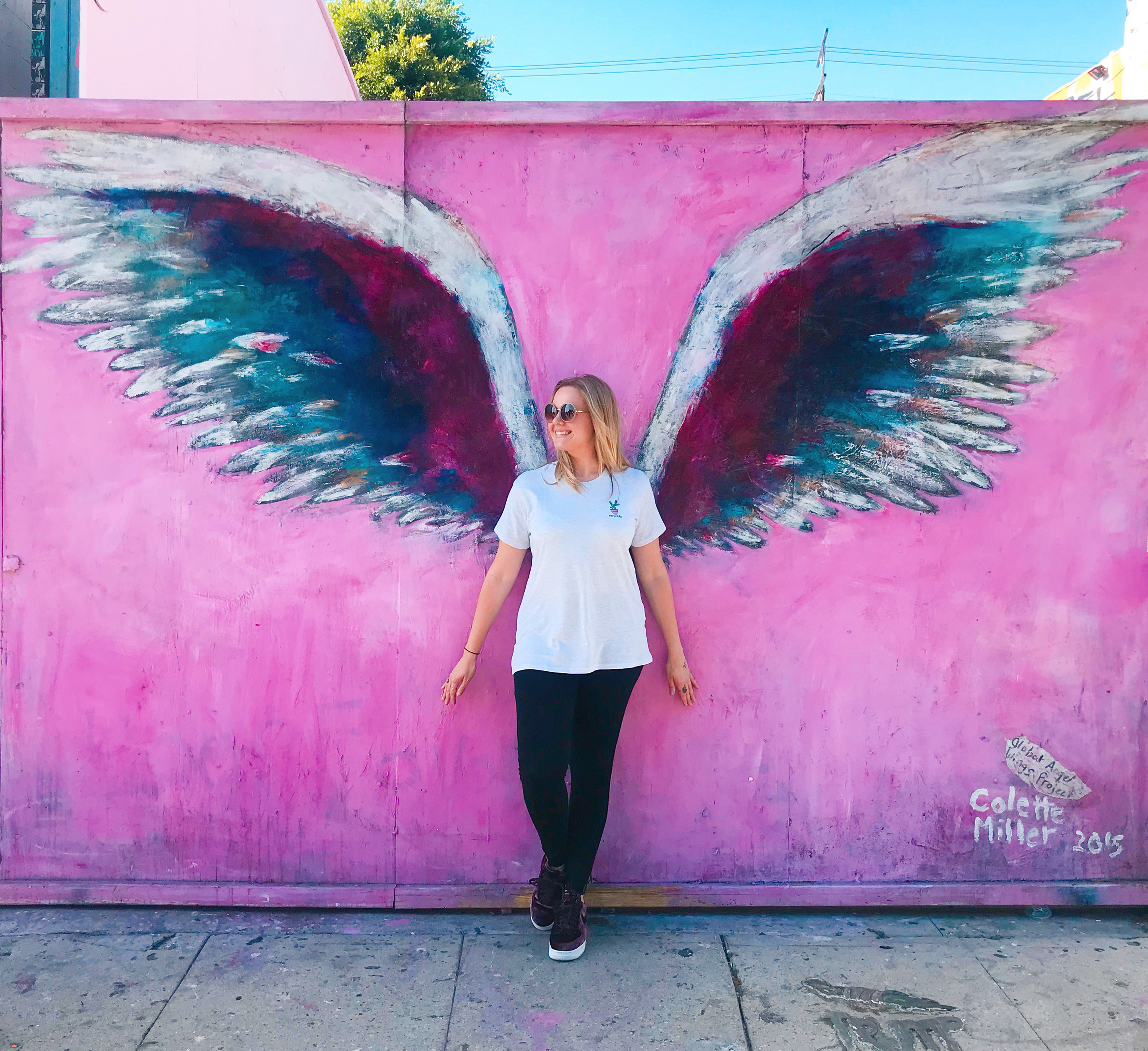 Hi There! My name is Christina, and I am the creator of blondevoyagenyc.
I'm a designer born on Long Island and living in New York City with a passion for travel. I've traveled to 18 countries so far and continue to keep crossing more off my bucket list!
Disconnecting from the chaos of my busy NYC life is something I desperately need. Traveling forces me to see the beauty of life. It reminds me of simple moments that I always wish could linger on a bit longer.
Everyone always tells me... you are always traveling and doing cool things. How do you have the time? I am here to show you how you can work a normal 9-5 and still get out there and enjoy life to the fullest. You have control over your life 🙂
I hope my page inspires you. I love connecting with others and would be thrilled to chat, so be sure to follow me on @instagram shoot me an email to blondevoyagenyc@gmail.com. Thanks for stopping by!